Company Formation in Australia – Company Incorporation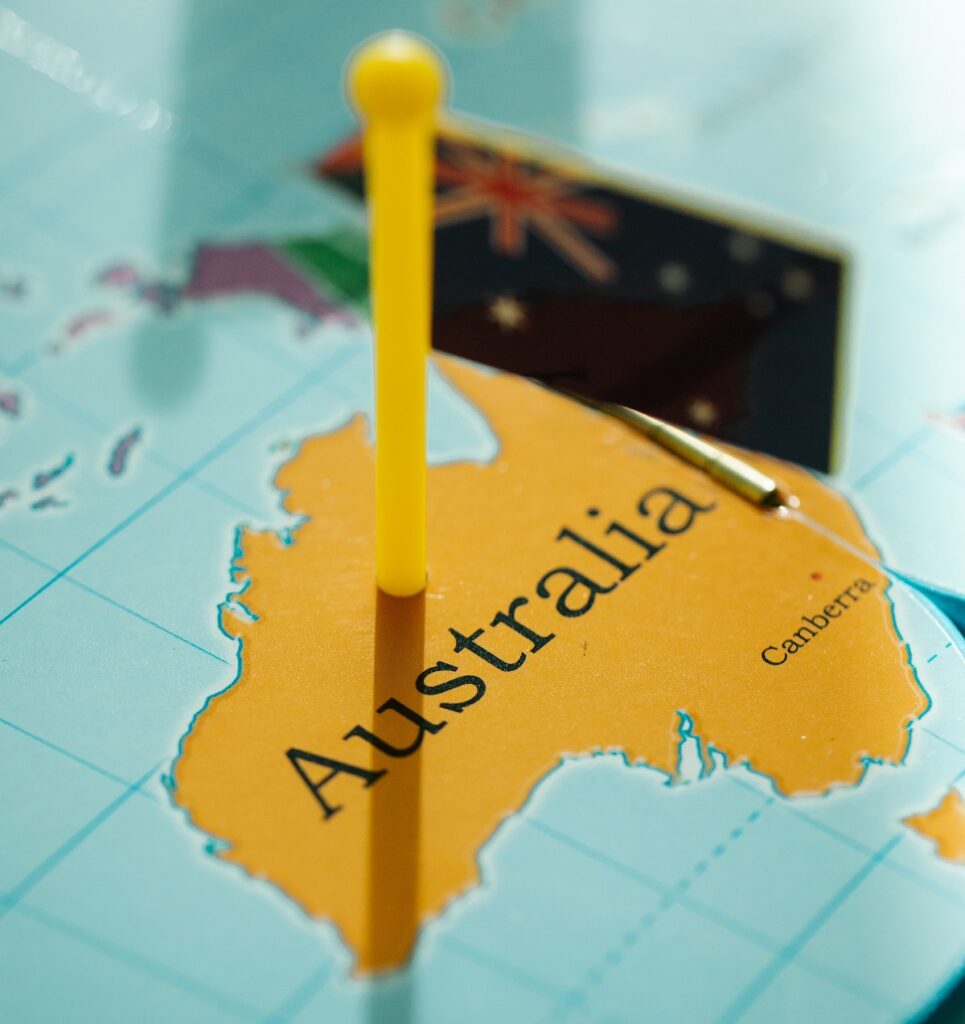 Choose your company type: Pty Ltd.  – Incorporation price: £3.800
Incorporation
Name Check & Clearance
Preparation of Certificate of Formation
2 natural shareholders included
1 director included
Digital copy of company registration
Estimated timeline for Authorities to process application: 2 week
Available Add-ons:
---
Additional shareholder  £200

Any additional shareholder (above 2 included)

Additional director  £200

Any additional director (above 1 included)

Corporate Shareholder  £300

Adding a company as Shareholder

Local Director  £7.500 / year

At least 1 director must be resident of Australia. This is a legal requirement.

Company Secretary  £2.500 / yearly

Takes care of the compliancy of the company

GST Number Application  £350 / one time

Application for GST registration. Mandatory

Nominee Director  £upon request

Third party registered as administrator

Nominee Shareholder  upon request

Nominee to register the shares

Assistance for Bank Account opening  £990

We assist you in opening a business bank account
---
The Australia is waiting for you! – get started in Australian company formation,
and ask for help with any business matters! We look forward to to hear from you at any of our contacts!
Phone: 

+44 (0) 1357 – 340 – 000

Email:

 

info (at) symfalogic (dot) com

Skype:

 

Symfalogic Corporation
Got a question? Fill out the form below:
Találatok: 1800