Company Formation in Netherlands
Choose company type: BV.
Incorporation price: £4.500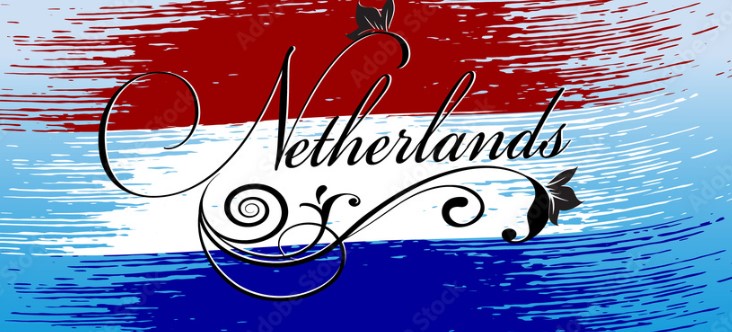 Incorporation (incl. Goverment fees)

Notary fees not included, ca. 600-700 EUR

Name Check & Clearance

up to 3 individual shareholders

1 individual director

Articles of association

A draft of the incorporation deed before finalizing

Preparation of the official deed of incorporation

Translation of the incorporation deed English-Dutch

Notarization of documents by ducth notary

Filing incorporation with Chamber of Commerce

Digital Certificate of Incorporation

Digital share certificate
Available Add-ons
Additional director  £250
1 additional individual director
Additional shareholder  £250
1 additional individual shareholder
VAT application  £1.200
Preparation of VAT application
Sending form to client for signature and forwarding to authorities
Answering questions from authorities regarding the application
Bank Introduction  £500
Bank Introduction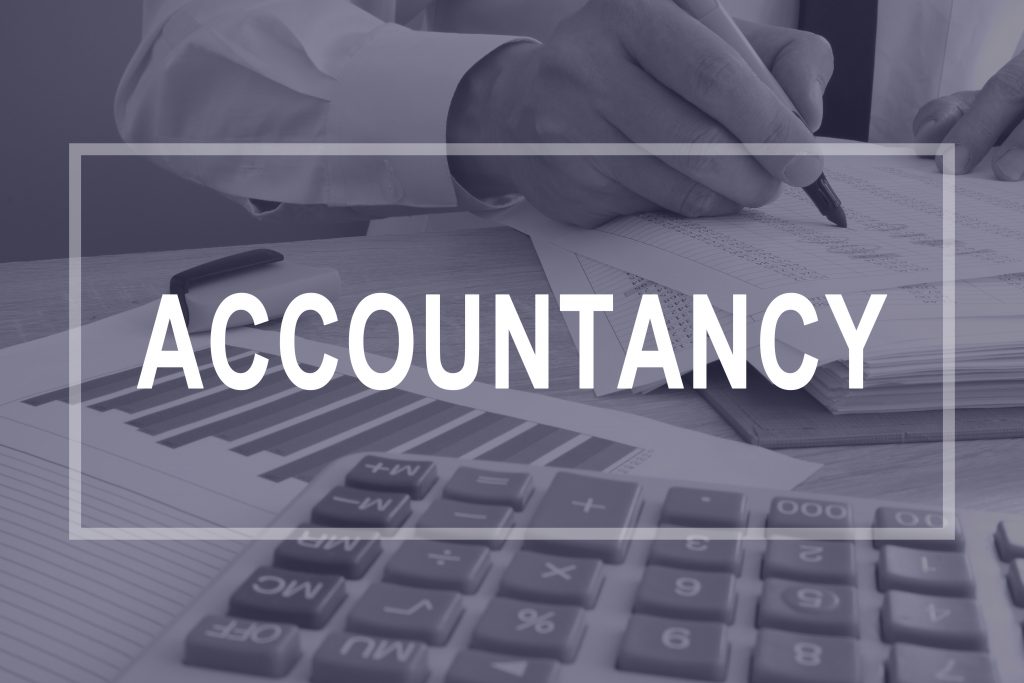 Printed Documents  / on request
Printed Certificate of Incorporation
Printed Memorandum and Articles of Association
Shipment (with tracking)
Individual lawyer consultancy  £300 / 30 min.
Corporate Seal  £250
Corporate Documents with apostille  £800
More to do:
To figure out the colors and the image of the company
Select a business phone number
Design and production of company logo and business card, letterhead
Creating a slogan
Domain name selection, reservation
Creating a business website and business email addresses
Creating Social Pages
Preparation of company stamp design
Invoice template design (manual and online versions)
Pricing
Find free ad spaces
Finding paid ad slots
Preparing a business plan (for the first 5 years)
Preparation of marketing plan
Preparation of financial plan
Design and production of leaflets and marketing materials
Figure out the company music (what music or melody will identify the company)
Company banners, company videos (with selected music background)
Choosing an office and its equipment
Privacy Registration & GDPR Regulation Preparation
Obtaining the necessary operating licenses
Introduction of the company and its activities into the "public awareness" (familiarization with family members, friends, acquaintances, old colleagues, etc.)
Finding business partners
Select an accounting package
Start trading
Why choose us if you are planning to start a business in the country?
Because we are experts in starting a company
Because by phone, Skype, email or in-person, you can get a complete picture of company formation and regulations in a short space of time.
Because the process can be started in our office or starting a company on our website can be faster. This way, we make it easier to start a company.
Because we have other useful ancillary services available, such as the Home Service and full accounting, payroll.
Because we help you open a bank account
Because we are experts in accounting
Because we make accounting easier
Because we provide our own billing software
Because we pay attention to deadlines
Because we always pay attention to bills
Because we optimize billing on a quarterly basis
Because we have flexible and interoperable accounting packages
Because we know what companies need:
Because we give you a guarantee to start a business
– We provide headquarters in Milan and in Rome
– We provide domain registration
– We provide your own email address
– We provide hosting service
– We provide website creation
– We provide the Web Applications (IOS & Android)
– We provide search engine optimization
– We provide an advertising space in our own online newspaper
– We provide ad management on Google, Facebook, Yahoo, and Bing
Because we provide borrowing opportunities for start-ups as well
Because we have supervised sales companies
Because our additional services are unique in the market
Because we are 6 different speak languages
Because we are currently establishing companies in 13 countries
Because we have been dealing with accounting since 1999
Because we have been starting a company since 2013
Because in 2018 our company has been selected by the IFCFA Association as a prominent member.
Because we offer our customers a variety of payment solutions, from which they can choose the most convenient, the simplest: billing with PayPal or credit card, bank transfer, or cash in our office. The company formation process can be started immediately after registration on the website and data reconciliation.
Netherlands is waiting for you! – get started in Netherlands company formation,
and ask for help with any business matters! We look forward to to hear from you at any of our contacts!
Phone: 

 

+ 1 – 347 – 571 – 5300; +44 (0) 1357 – 340 – 000

Email:

 

in**@sy********.com

Skype:

 

Symfalogic Corporation
Got a question? Fill out the form below:
Találatok: 1452