Company Formation in Sweden
Choose company type: AB Shelf
Incorporation price: £6.900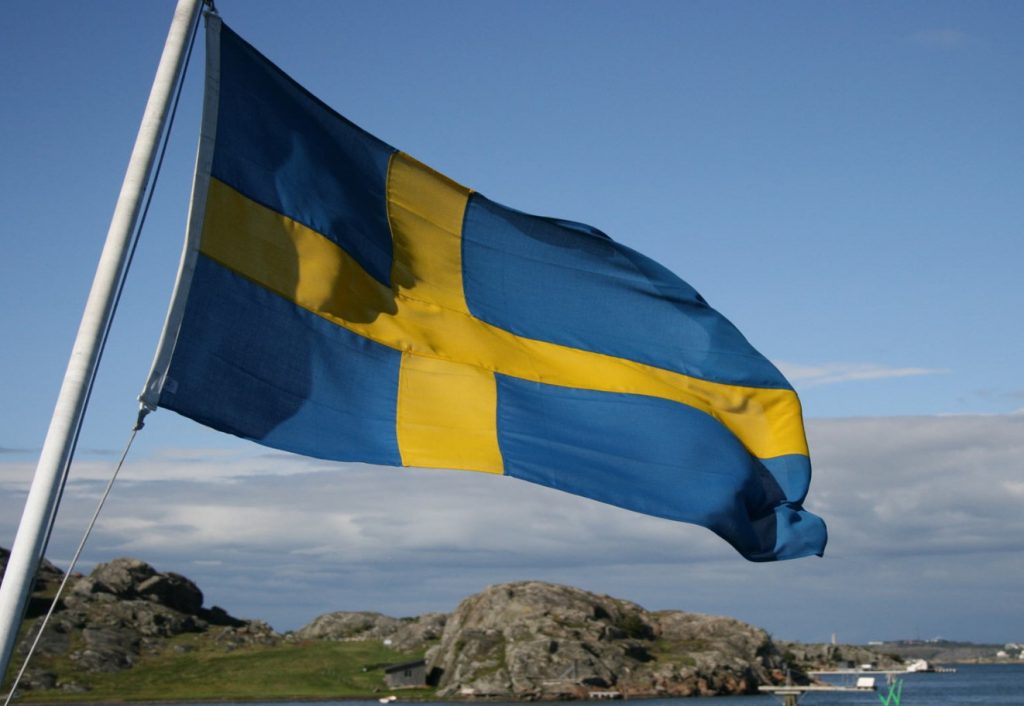 Transfer of ownership

Name Check & Clearance

Digital certificate of incorporation

2 natural shareholders included

1 directors included

SEK 25,000 in share capital
Available Add-ons
Registered Office Stockholm  £750 / yearly
Registered office. Mail handling with scanning and email forwarding.
Mandatory Service.
Additional shareholder  £250
Any additional shareholder above the 2 included
Additional director  £250
Any additional Director above the 1 included
Corporate Shareholder  £850
If a shareholder of the company is a company itself
Nominee Shareholder  / on request
Nominee to register the shares
VAT application  / on request
Application for a Swedish VAT Number.
EU VAT-registered companies selling goods to consumers in Sweden, VAT registration threshold is SEK 320,000 (approximately EUR34,000) per annum.
Bank Account  / on request
Open of local bank account possible with local visit in person
Certificate of Incumbency  £400 / one time
Confirmation that company is still active and registered
Sweden is waiting for you! – get started in Sweden company formation,
and ask for help with any business matters! We look forward to to hear from you at any of our contacts!
Phone: 

 

+ 1 – 347 – 571 – 5300; +44 (0) 1357 – 340 – 000

Email:

 

in**@sy********.com

Skype:

 

Symfalogic Corporation
Got a question? Fill out the form below:
Találatok: 1232